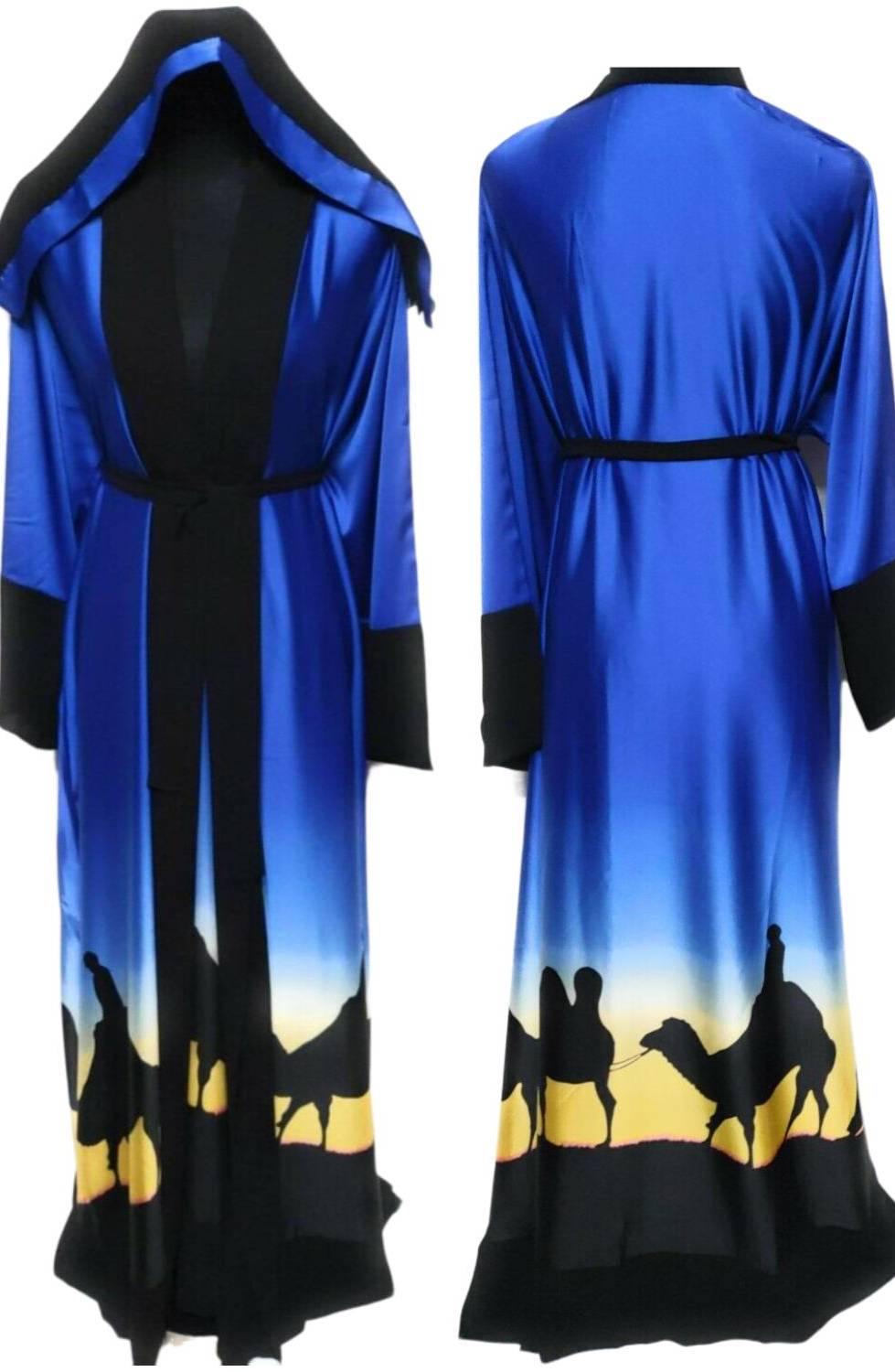 I have purchased many Abbaya from this lovely sister and will continue to do so as the communication is fantastic and the quality of the abbayas are just beautiful mashAllah!! Excellent seller- considers the customers needs.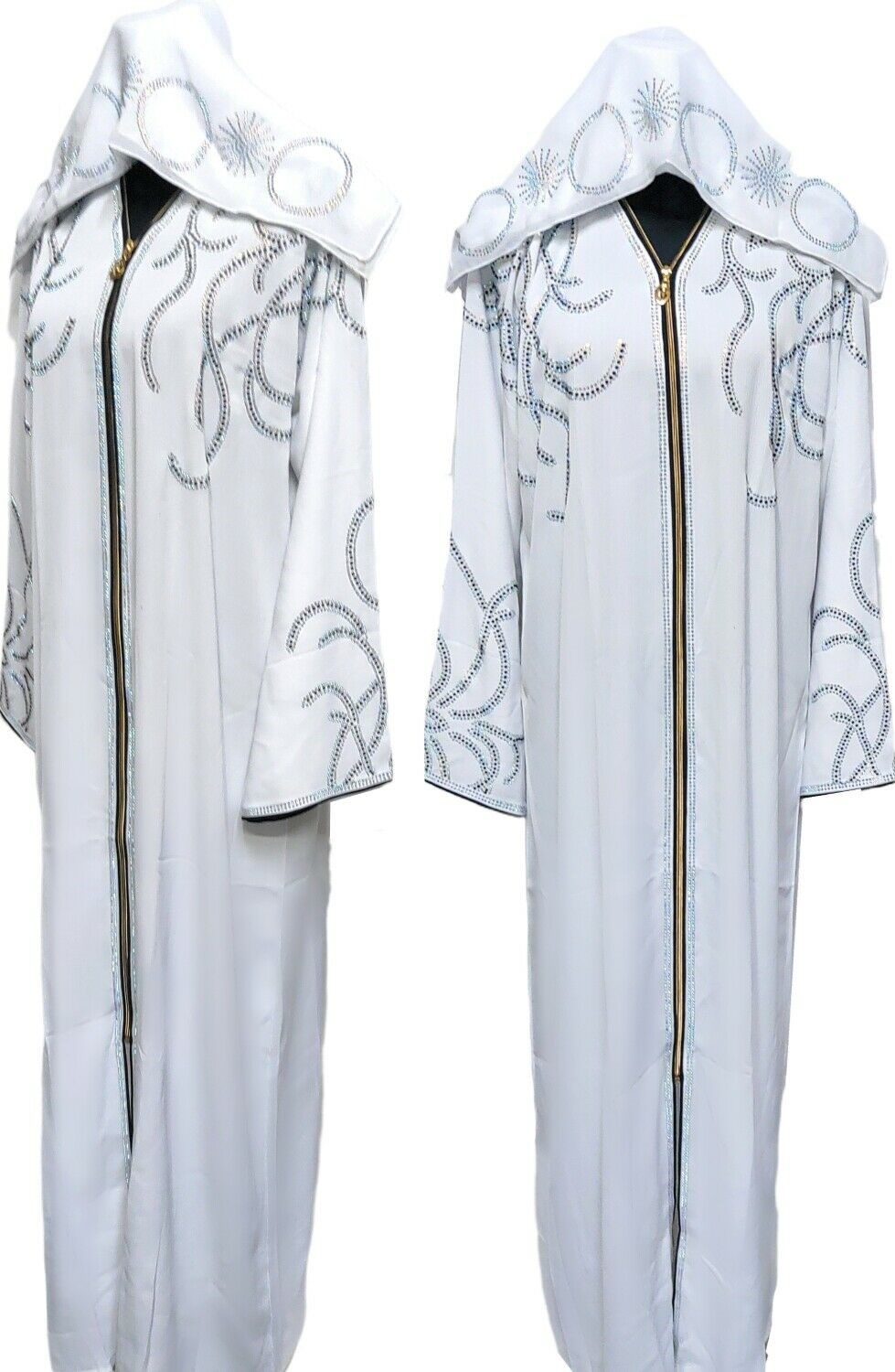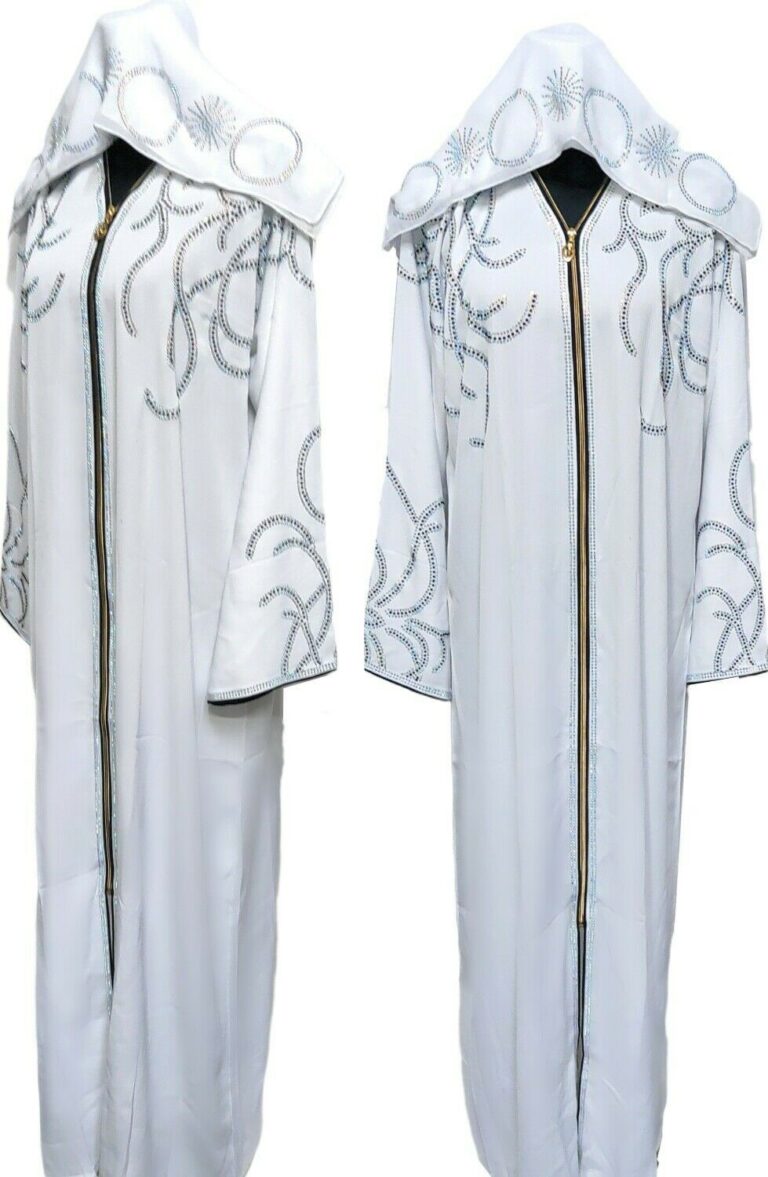 Excellent quality arrived on time and looks beautiful. Thank you for the safety of it being delivered and the lovely. It does an amazing job for something so small highly mighty strong.
Modest clothing is the perfect way to stay stylish while still keeping your look modest and sophisticated. Our selection of modest clothing is crafted from high-quality fabrics and features designs and embellishments that are both fashionable and modest. From classic colors to bold prints, we have something for everyone. Our modest clothing is tailored to fit your body and showcase your personal style. Our collection of luxurious modest clothing is sure to elevate your look and make you feel fashionable and fabulous. Shop our collection of modest clothing today and discover the beauty and elegance of this timeless style!